Catherine, what a lovely thing to do! I've always wondered how to give something away for a useful purpose and never thought to just post here and have people let me know. How clever you are! Thank you for thinking of others. I will find you inworld to accept your kind offer. Best wishes and be well...
Luckylady Llewellyn
"Hello all. I would like to offer any interested people a free KittyCatS nursery cradle."
It is 100% mesh, 1 LI only and copy-modify so you can resize, stretch and retexture as desired. It is oriental inspired and comes textured with woven bamboo and japanese silk bedding, perfect for new born to rest on while getting a bearing on the big new world they have entered.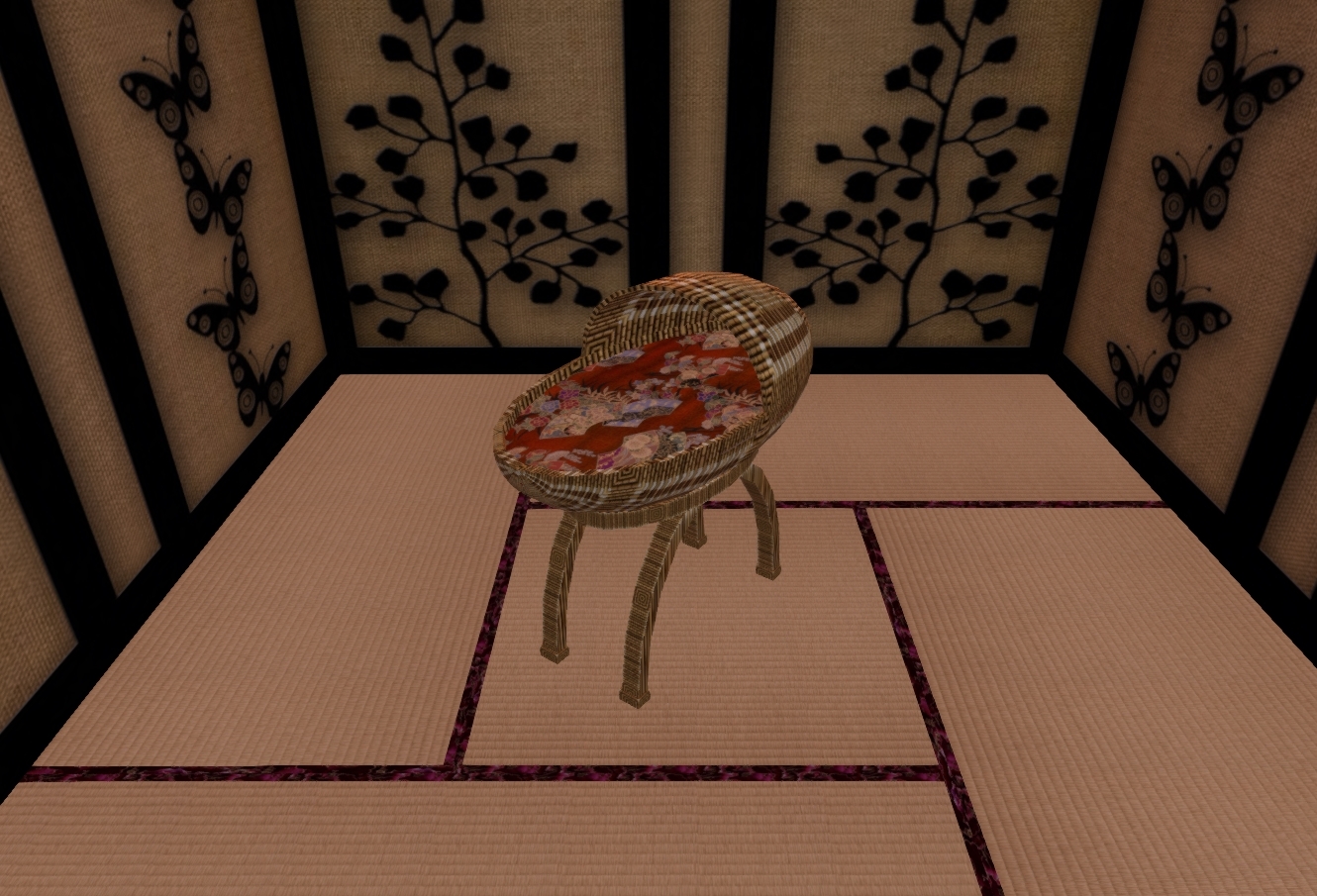 Hugs to all,
Catherine
---
Just want to add, to get a copy, IM me inworld (catherinelloyd resident)
[/quote]