Get over here now! Proudly on display at TA Bid Board #11, we have a Toyger COAL with LUSH. Check out his photo!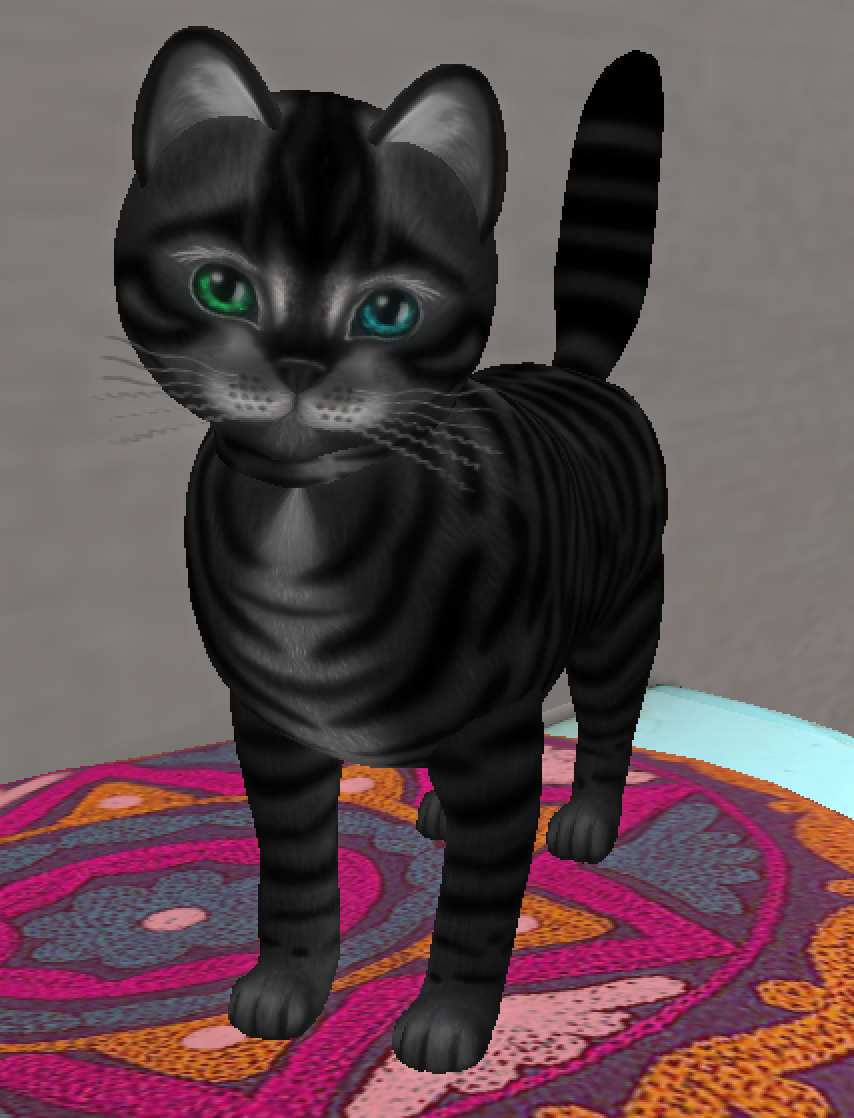 And his awesome pedigree: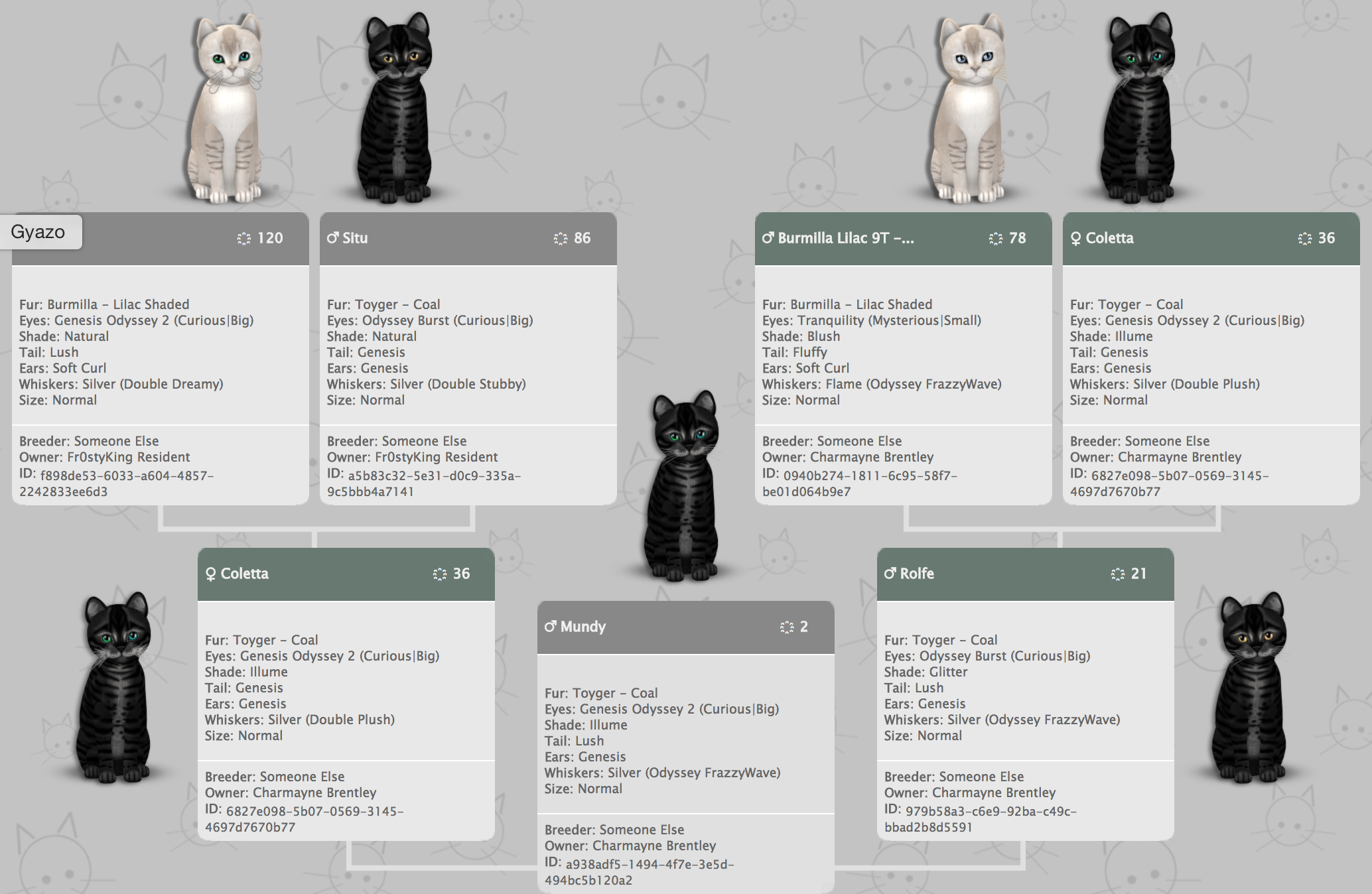 AND
A sweet 9T Sibling Pair (Non-Identical Twins!):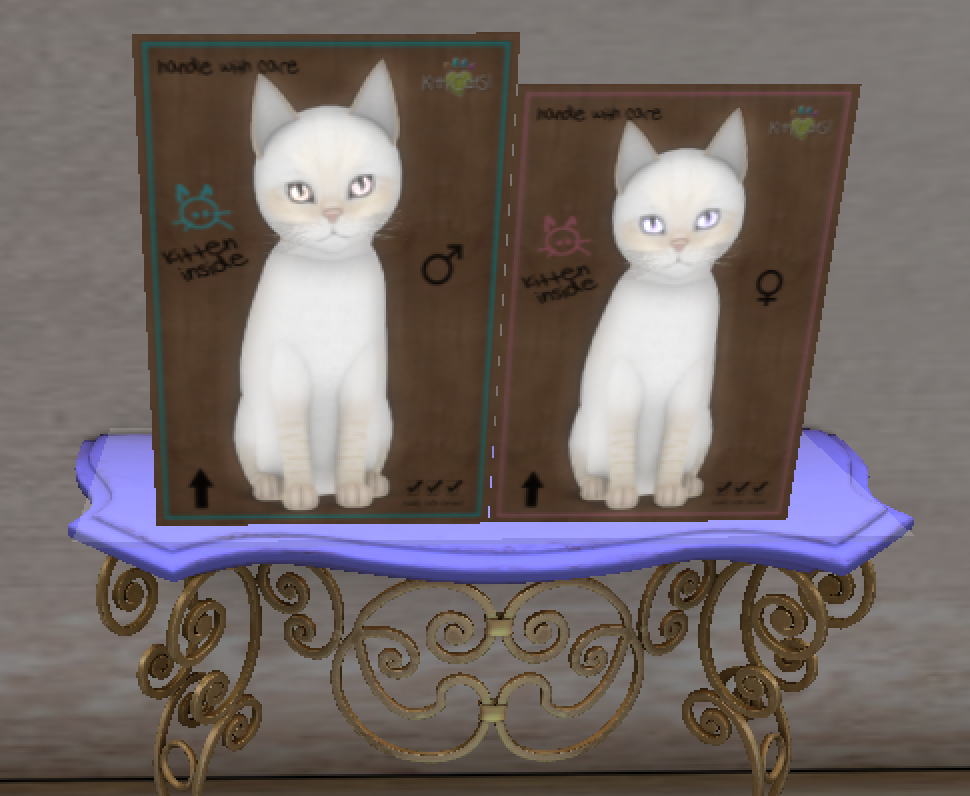 These cuties are Bali Cream Lynx with Latte Whiskers, girl with Blush Quartz Eyes boy has Ody Bell. Both have those adorable Foxie ears! Worth a L♥♥K!
Don't wait! 3 hrs left!
TooAdorable Bid Boards