Toyger SNOW most recessive FUR
--- > Updated, gives a box today, and I have reduced the price for you!
New Most Recessive FUR Toyger SNOW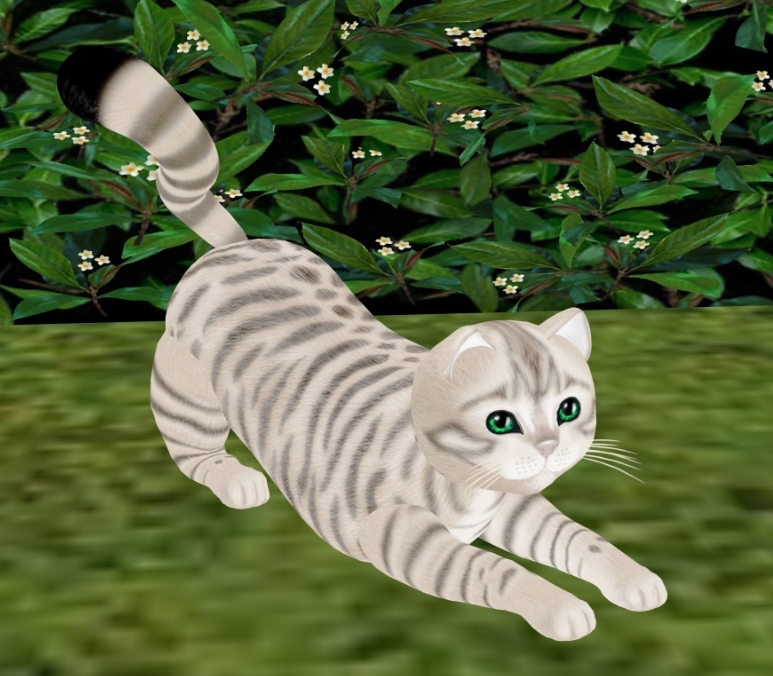 Hiding Soul Whisper Eyes
Hiding Scotty Fold or better..
Hiding 8T or more for sure, still not sure if hiding whisker shape.
You will find the kitten at --->
Live Toyger SNOW
Welcome!
Carina Larsen