[img]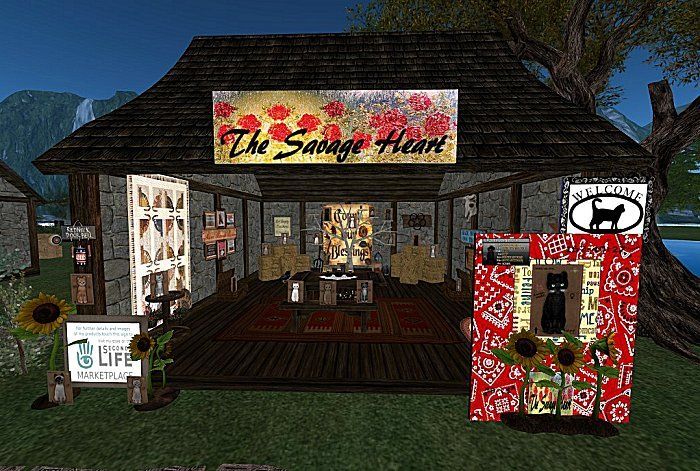 [/img]

I have a NEW shop! The Savage Heart Store @ Secret Smile!

http://maps.secondlife.com/secondlife/Di...138/107/22

In honor of the Grand Opening there is a FREE GIFT located inside the store!


It's a Large Country Cat Bed that plays "Dueling Banjos" full song w/ Touch on/off!
Fits multiple KittyCatS and/or Megapusses. Enjoy!

[img]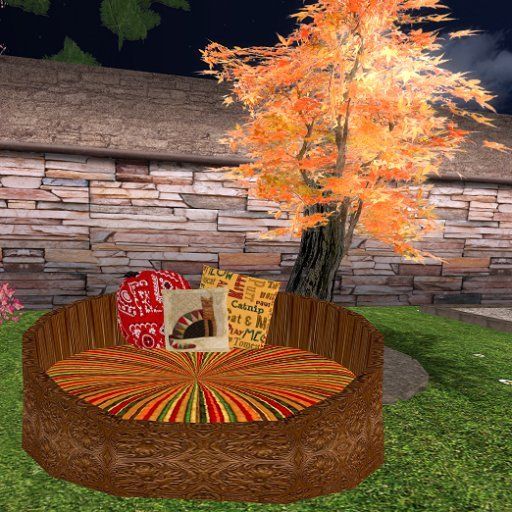 [/img]

Also right in front of the store is this week's Raffle Kitty!
Only $ 50L per entry... She is BEAUTIFUL! 9T GOODNESS!!!
[img]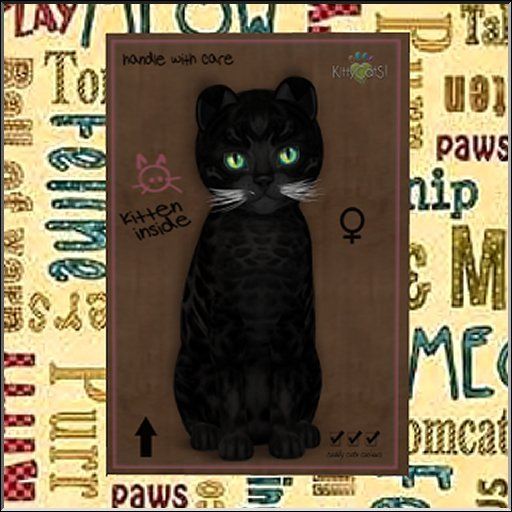 [/img]
? F 9T BB ExoticSeas Blush Fussy PSF WhiteMys

Fur: Bengal - Black
Eyes: Exotic Seas (Shape: Mysterious | Pupil: Small)
Shade: Blush
Tail: Fussy
Ears: Pointed Soft Fold
Whiskers: White (Shape: Mysterious)
Size: Normal
?????????????????????????????
Enter as many times as you wish.
Good Luck!



Hope to see you there!
Hugs,
~SavageR0SE
PS Be Sure to Check Around the rest of Secret Smile KittyCats Sim ... There is at least one more Raffle going and some Fabulous Shops!!!